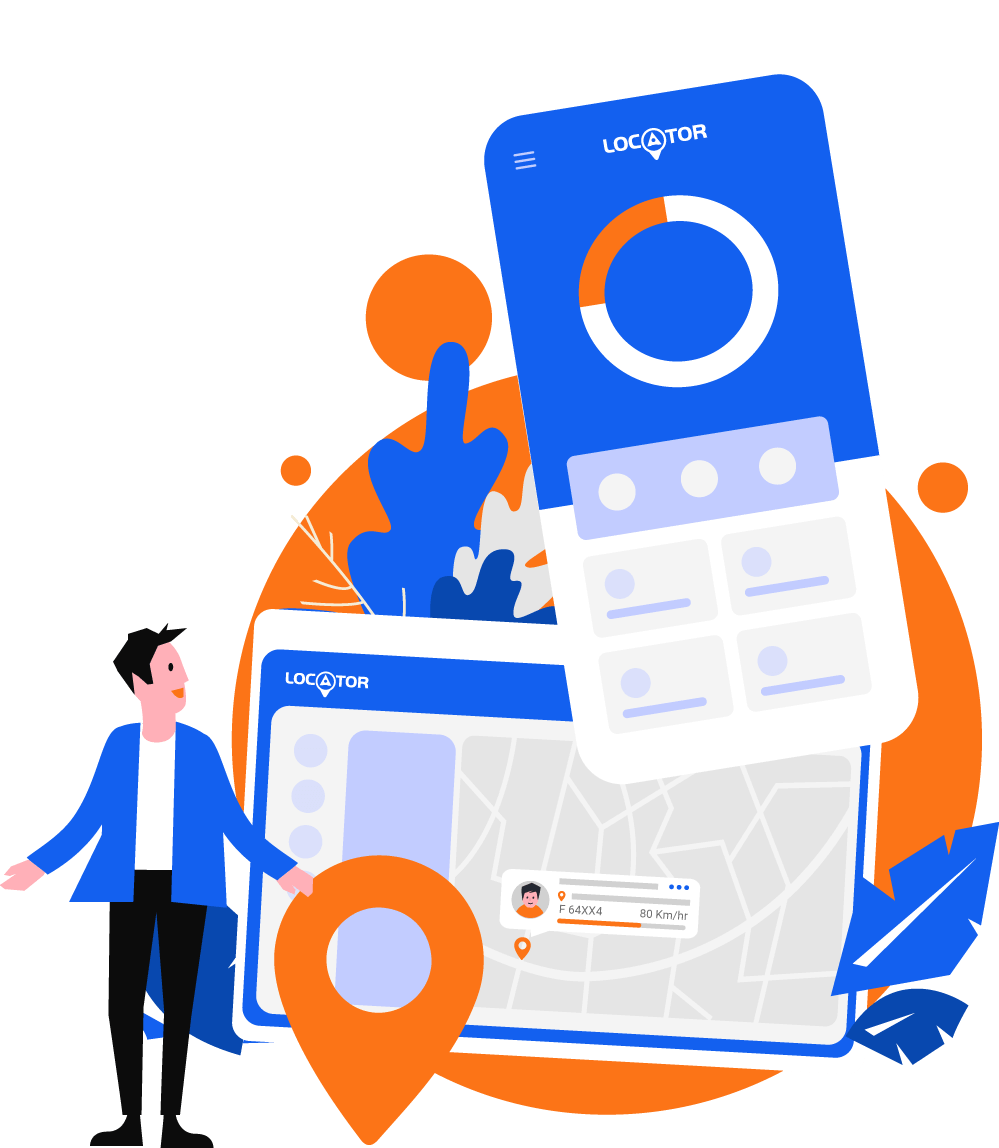 We understand your pain in managing the Vehicles & Team. We have everything that you need.
Real time Tracking
Your vehicle's live location status with road traffic.
Idling Notification
Be notified when a vehicle idles for too long.
Dynamic Dashboard
Revolutionary dashboard to have a quick overview.
After Hours Alerts
Immediate notification for usage after office hours.
Route Tracking
Daily activities, Trips, and Parking with detailed route playback.
Service Reminders
Track Oil change & Tire change based on Kilometers Travelled.
Data points Daily
1000000
One Platform, Deep Insight
Why choose Locator

Advanced Features
We amaze our customers with the most innovative software features & tools.

Exceptional Support
Excellent customer support is one of our core values. We're right here with you.

Competitive Pricing
We offer one of the most aggressively priced solutions in the market.

Software Integrations
Powerful team of experts capable of Integratingwith other third-party software.
" Most companies struggle to effectively utilize their Vehicles & Field staff. We have created a Software tool that helps them manage & control their vehicles, so their company start growing again and increase revenue"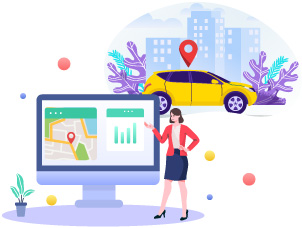 SALES & SERVICE TRACKING
Ideal solution to track & monitor the Sales/Service vehicles that carry Employees, Products on the road.
Read Details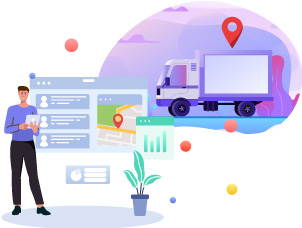 DELIVERY & TRUCKS TRACKING
Customer service &Fleet efficiency result in the financial success of your Service delivery & Trucking business.
Read Details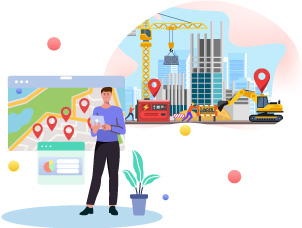 ASSET TRACKING
Monitor important events ofGenerator and Other Asset's location, Fuel level, Running hours, Temperature &more.
Read Details
Discover Our Client Feedback
All businesses had their own reasons to work with LOCATOR. Your business deserve a better Vehicle Monitoring System.

Having a large fleet, I can easily monitor the documents expiry & service maintenance of our vehicles with the help of LOCATOR.
Safari Mall
- Shameem [Transport]

We are able to monitor & control vehicle usage with LOCATOR now, no worries about unnecessary fuel consumption.
Med7
- Susan [Manager]

Assigning job to multiple drivers is hard, with LOCATOR,we can now schedule jobs to drivers with ease.
TAD-BEER
- Shanid [IT Manager]

A user-friendly tool for managing your fleet, with its commendable tech support team, we highly recommend LOCATOR.
Blue Rhine
- Ahmed [Admin]
Clientele
The companies you use, use LOCATOR




















From Our Blog List Latest Feed
We are right here to share the valuable insights on our area of Expertise. We help you to master on managing your Vehicle & Team.
6
Mar
4 Simple Steps to get your Vehicle Permit in ASATEEL and start operating in Abu Dhabi.
It seems that you are looking to register you company in ASATEEL and obtain a Vehicle Permit to start your business operations in Abu Dhabi.
Read More
8
Feb
We make ASATEEL Certified OBU Installation Simple!
As you are aware, the Integrated Transport Centre (ITC) in Abu Dhabi mandates all operating passengers' transport services by buses and freight transport operation companies has to register on the ASATEEL platform.
Read More